What If? Beyond a CarnaLove
collaboration with Torsten Zenas Burns
17 minute video
 
Extending the role playing workshops, first explored in What If?, this series of live action vignettes and animations focus on the fictional mating rituals of Orlan within a complicated polyamourous foursome, contextualizing her within a grouping of characters that push the boundaries of the definition of the word carnal.  Re-envisioned operation rituals are performed by her lovers in tandem with intimate physical and virtual dates that develop their deepening relationships.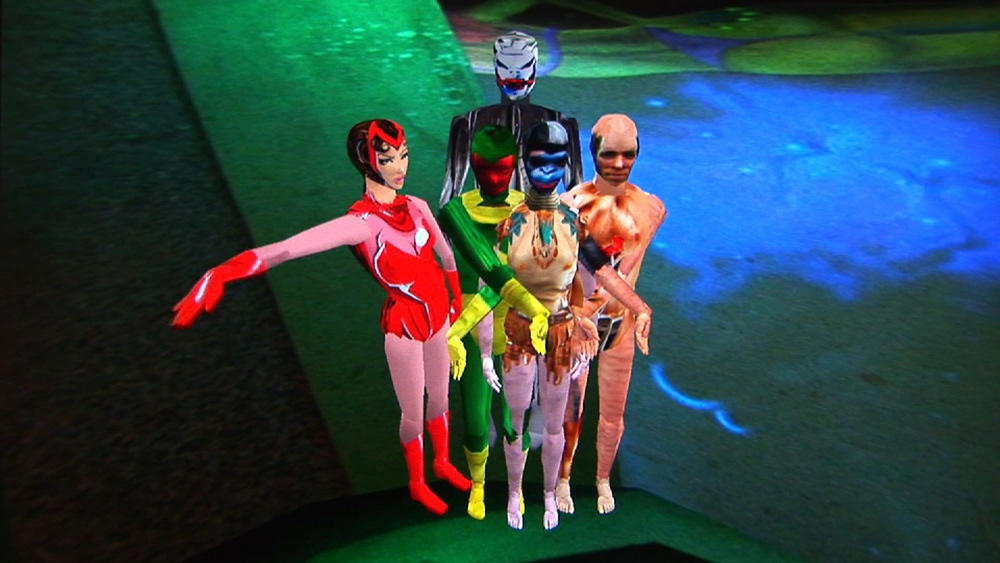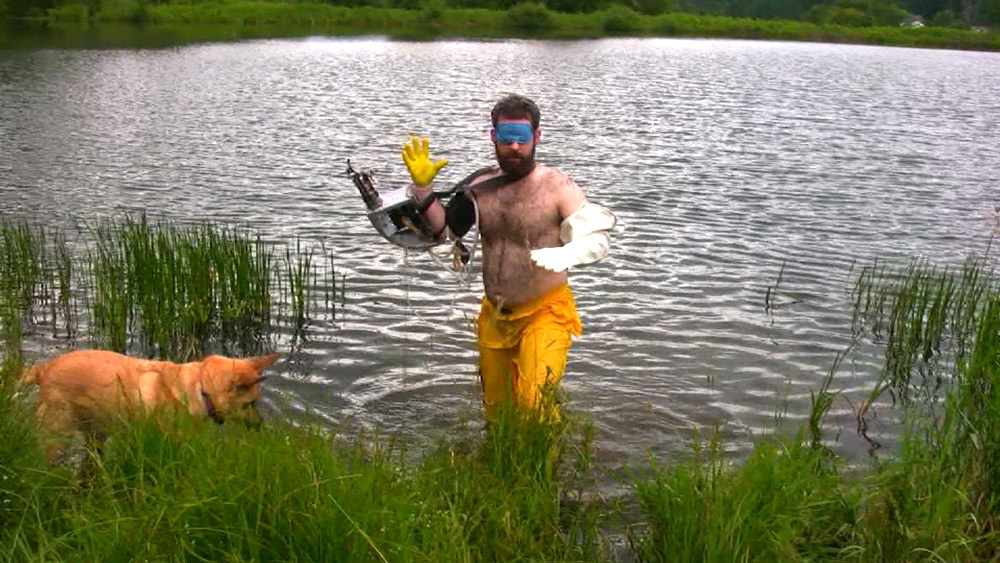 What If? Beyond a CarnaLove 
made its world premiere at The Lab in San Francisco, CA. It has also screened at The European Media Arts Festival, Osnabrueck, Germany; Video Dumbo, Brooklyn, NY; The Chicago Underground Film Festival and The Nightengale, both in Chicago, IL.