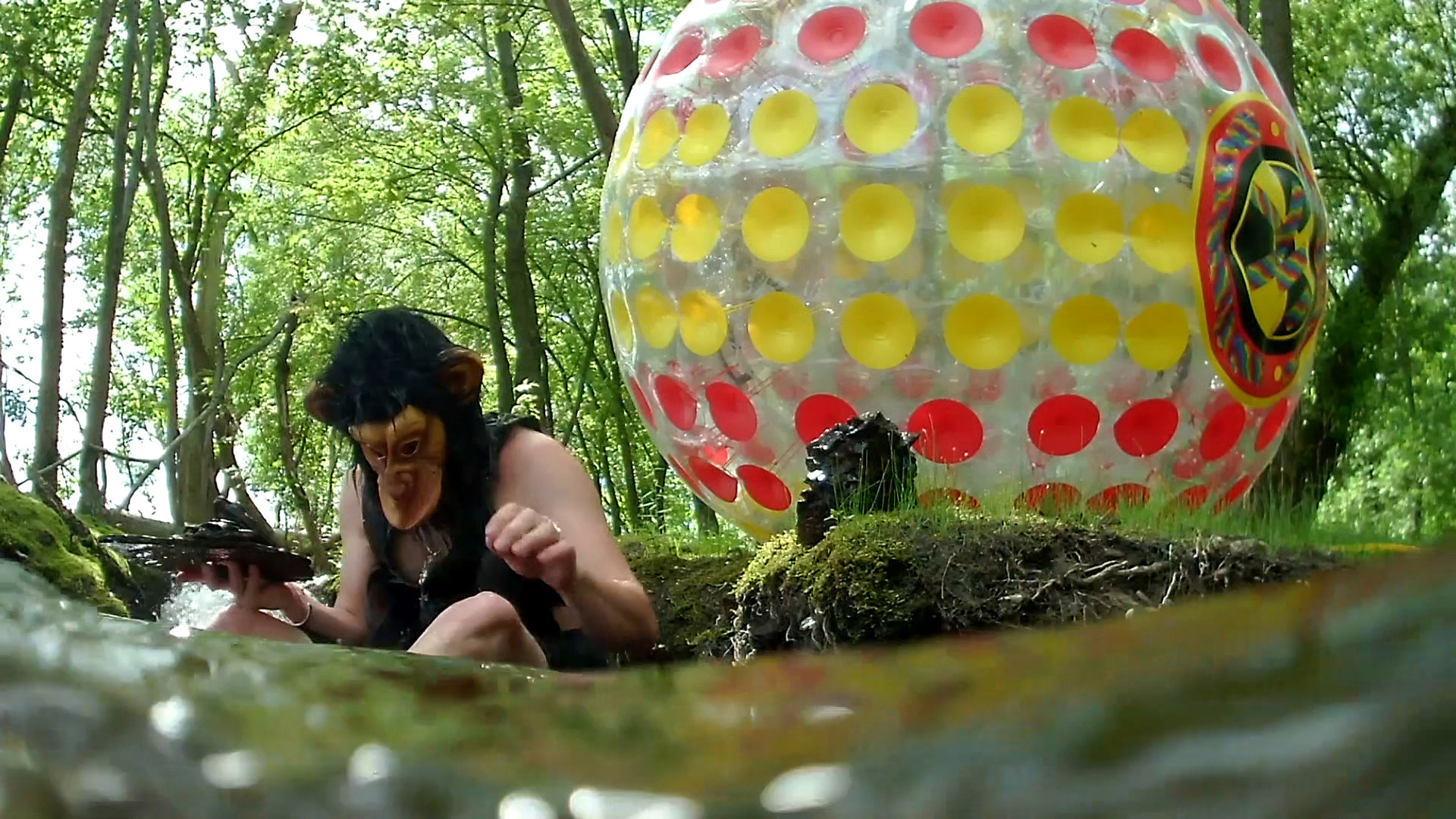 Current: 

ARK 3: Crossover Chronicles

is part of Space Between Space at Aggregate Space Gallery in Warehouse 416 in Oakland, CA from November 1 - 16, 2019. Opening on November 1st from 6-10pm. 

Upcoming: 
Ancestral Songs,

a new multi-channel media installation, will open as part of

Recoding CripTech

at SOMArts in San Francisco, CA on January 23rd, 2020. The exhibition will run until February 25, 2020.
Every (Movie, Sound, Image, Text) on my cell phone

will be included in the program  

'Love in the Modern Age

,' an online curated program of video art on the IMPAKT Channel, date TBA.