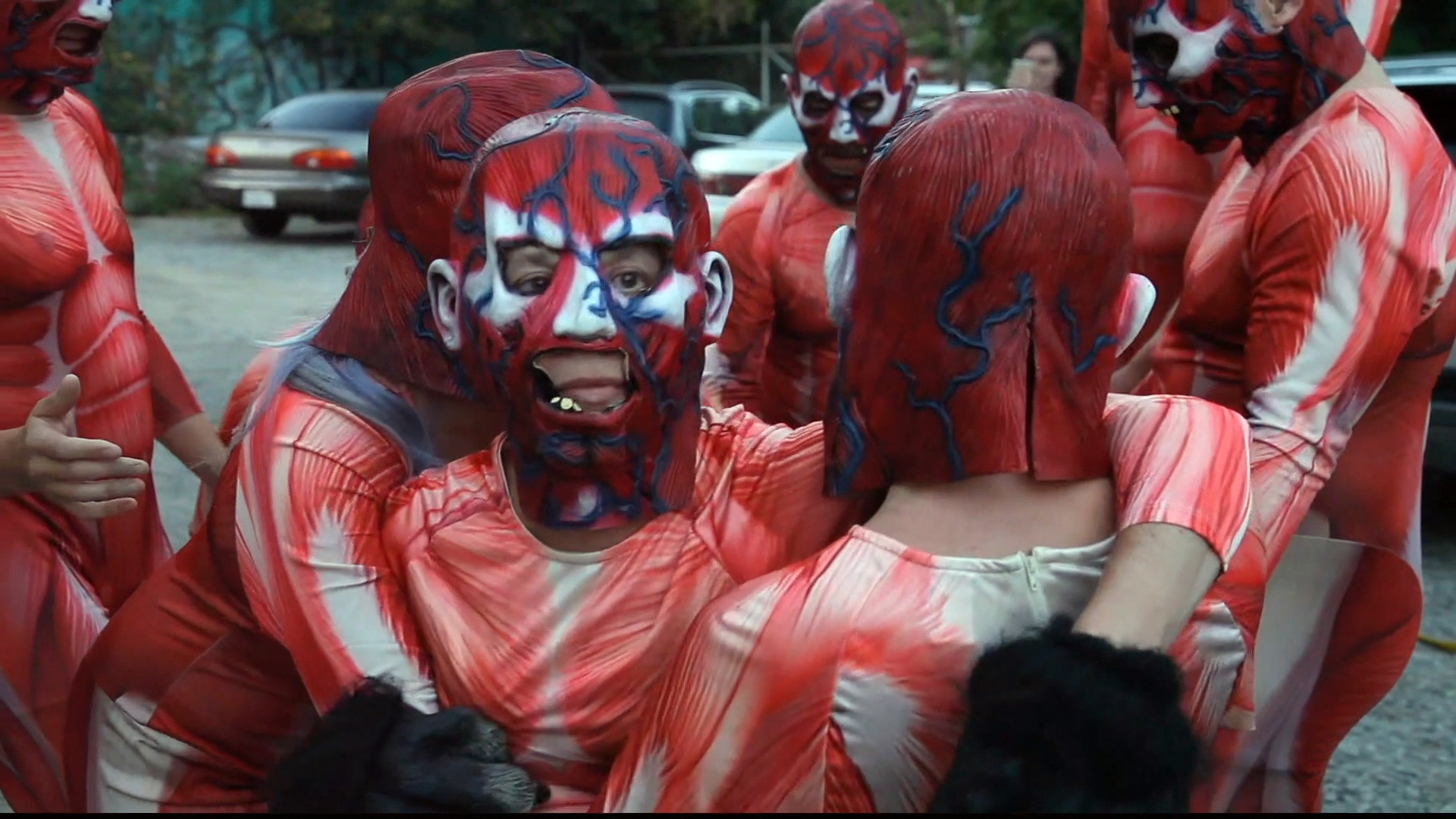 Upcoming: Torsten Zenas Burns and my 

ARK3: CROSSOVER CHRONICLES

will premiere at the 26th Chicago Underground Film Festival to be held June 5-9, 2019 in the program Shorts 9: Exile From The Shore Of Reason at the Logan Theatre in Chicago.
Torsten Zenas Burns and my

Learning Stalls: Lesson Plans 

is included in 

'Hold Me While I'm %!@Crashing' (Video Art and Digitality around Y2K),

a program curated by Caspar Stracke, at Hochschule für Bildende Künste Braunschweig, Germany on Monday, July 1st.